If you are a new Apple Watch owner, you are probably looking for ways to set up your smartwatch from scratch. And if you are new to the Apple club, the anxiety of doing something wrong must be hitting you every minute. 
Don't worry; we will make things easier for you. Read our article to know the three easy steps to set up your Apple Watch and get started.
Please note that whether you have Apple Watch SE, Series 3, or Series 7, the setup process works the same on all of them. So, let's start.
Step 1. Set-Up & Pair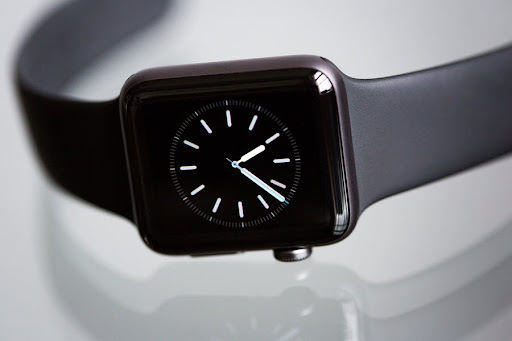 Getting started is easy, as you need an iPhone 6 or a more recent model updated to the latest iOS. Connect to the WiFi network and make sure that the Bluetooth is on. Once connected to WiFi and enabling Bluetooth, open the Apple Watch app on iPhone.
Turn on your Apple Watch. If your iPhone can detect the Apple Watch, you will see the message saying that "Use your iPhone to set up this Apple Watch. Click on the Continue button.
If you don't see this message even if the Apple Watch and iPhone are placed nearby (next to each other), launch the Apple Watch app on your iPhone and tap Start Pairing. Your iPhone may prompt you to keep the Apple Watch under the iPhone so that the camera's viewfinder can detect it.
Once paired, you will need to choose the language and watch orientation as well as define a passcode to complete the setup process. If you are using the Apple Watch for the first time, hit on Set up Apple Watch. In case you have used Apple Watch earlier, select the option to restore from the old backup.
If you wish to unpair, click on My Watch, tap on Apple Watch, and then select the Unpair Apple Watch option.
Step 2: Install Apps on Apple Watch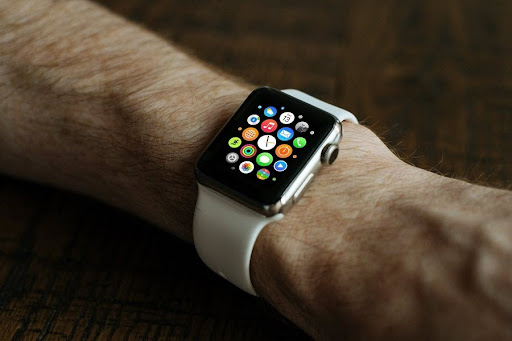 You can enjoy the standalone apps by installing them on your Apple Watch. Though this makes your tasks easier, the majority of apps are extensions of the apps you have on your handset.
Well, you can install as many apps as you want on your Apple Watch based on your requirements and preferences. However, be wise while selecting apps to download on your new Apple Watch to save storage space.
Browse and install apps straight away from the App Store for better reliability. You don't have to install the apps via your iPhone; instead, you can download them right away to your wrist. Open the App Store on Apple Watch, and you are all set to install apps.
Step 3: Setup Passcode
Having a passcode for Apple Watch is not essential, but you may need it to use Apple Pay. You don't have to enter the passcode every single time. You may need to unlock it once as the heart rate monitor can help detect when the watch is on your wrist.
During the setup process, you can opt to set up a passcode on your iPhone, which you can enter on the watch later. You may also tweak settings to unlock the iPhone when you unlock your Apple Watch.
Similarly, you can unlock your MacBook with a tap on your Apple Watch and prevent yourself from entering the password every single time. If you are having difficulty using Apple Watch with your Macbook, you may need to check MacBook optimization
tips because the issue is likely related to the computer and not the watch.
Good to Know!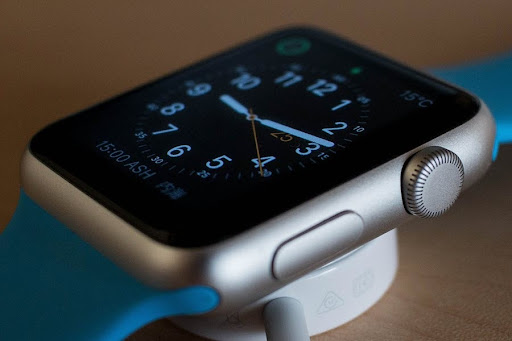 If your Apple Watch battery is draining faster, you may do some tweaks to preserve the battery for longer. Your data transfer usage, active processing, monitoring activity, GPS are some of the factors that affect the Apple Watch battery life. 
Control Apple Watch notifications as they eat up a fair share of battery. Allow notifications that are vital to apps and disallow redundant ones.
Reduce transparency on Apple Watch to enhance your reading experience on the small screen. Also, it will allow you to save battery life significantly. 
Disable auto-play message effects to stop them from playing automatically and have better control over all the conversations.
Enable grayscale mode on the smartwatch to turn on the 'no-color' display so that the OLED display consumes less battery than the light or dark mode. 
Stop background apps from refreshing automatically in the background even if you are not using them as this feature is resource-hungry and consumes battery. 
Disable automatic app install and updates feature as it downloads iPhone applications that work with Apple Watch and consumes battery considerably.