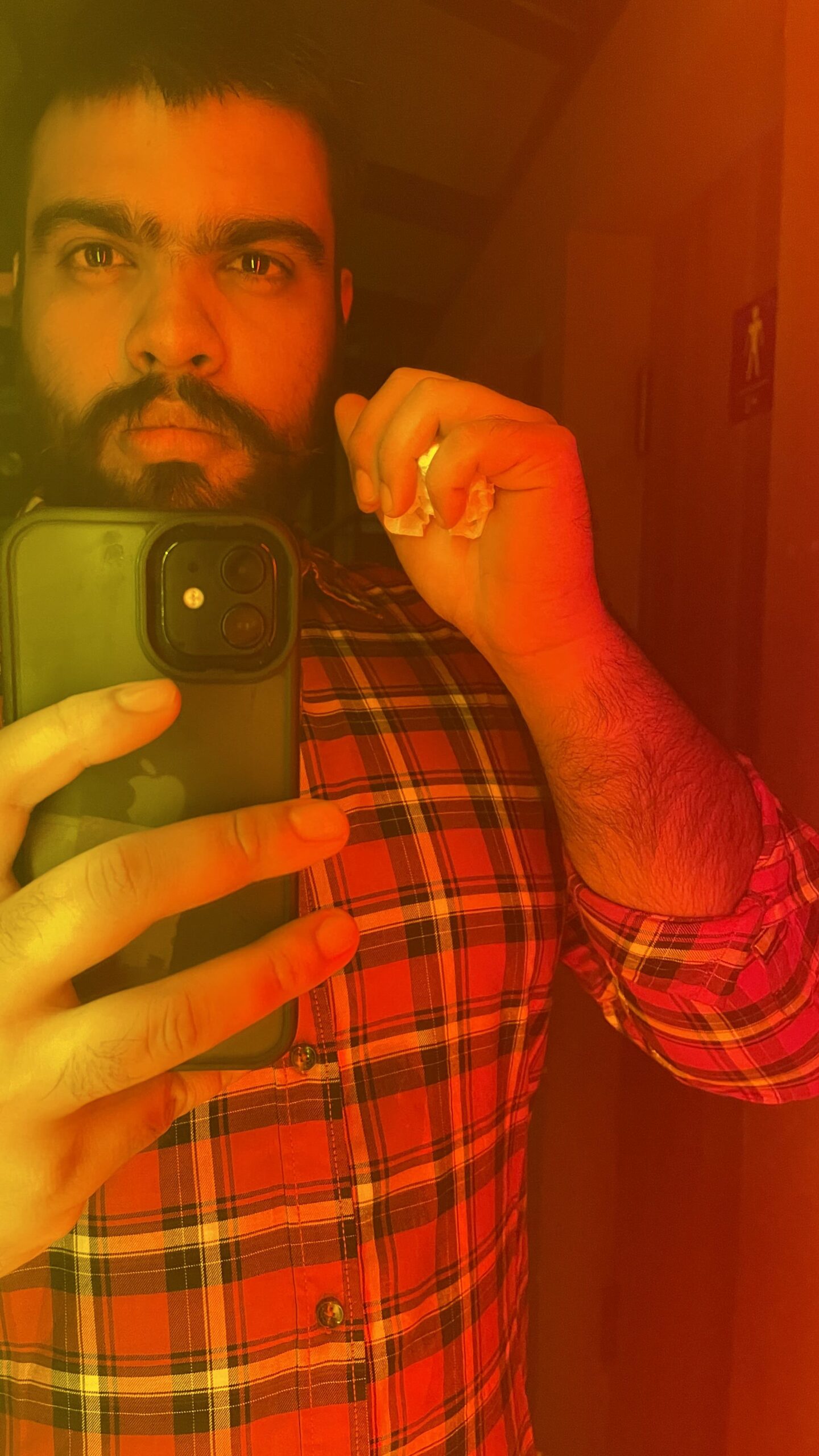 Hi, my name is Jaspreet Singh (username: ijaypsingh
), and welcome to the Wearable Hacks.
Here, you will find hacks related to latest wearable technologies. And, my favorite wearable technologies are smartwatches and fitness trackers.
I cover different types of categories, such as smartwatches, earbuds, fitness trackers, and smart clothing.
I write all types of solutions, reviews, comparisons and all sorts of in-depth information so that you make a better buying decision.
Oh, I forgot to introduce myself (Means, What I love and what I do).
First of all, I love tech and I enjoy writing about the latest wearable technologies in the market.
Here Are My Goals (You will love them):
My main goal is to provide the solution to your problems such as:
I have written a few blogs to help you with some problems.
Best Apple Watch For Golf 2022
7 Best Samsung Smartwatch for Golf
Is Stainless Steel Apple Watch Worth It?
Best Smartwatch That Works With Straight Talk
Hope you have enjoyed my story and how I crave to help people.
In case, you want to ask anything related to wearables, you know what to do.
(Send me an email, and I will help you out)
Here's my best email: wearablehacks@gmail.com
Contact: Linkedin
Facebook
Pinterest
Instagram
Address: Wearablehacks.com, Heera Bagh, Patiala, Punjab, India 
Phone Number: +91 7696064524